Our new thematic series, edited by Jason Moore and Marylyn Ritchie, seeks manuscripts on the topic of machine learning. We are interested in both original research and review papers, especially those that address new and novel machine learning methods and their application to biological and biomedical big data. The series is open, and you can find out more about it (including submission instructions), here.
Editors-in-Chief
Dr Jason Moore, University of Pennsylvania, USA
Dr Marylyn Ritchie, University of Pennsylvania, USA
Aims and scope
BioData Mining is an open access, open peer-reviewed, informatics journal encompassing research on all aspects of Artificial Intelligence (AI), Machine Learning, and Visual Analytics, applied to high-dimensional biological and biomedical data, focusing on computational aspects of knowledge discovery from large-scale genetic, genomic, metabolomic data and/or electronic health records, social determinants of health, and environmental exposure data.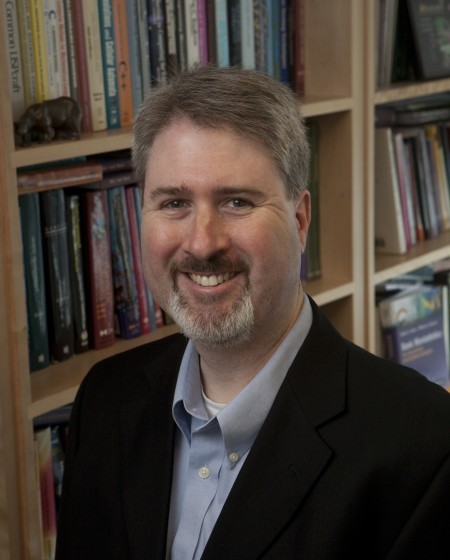 Editors' profiles
Dr Jason Moore is the Edward Rose Professor of Informatics, Professor of Biostatistics and Epidemiology, and Professor of Genetics at the Perelman School of Medicine of the University of Pennsylvania. He serves as the first permanent Director of the Institute for Biomedical Informatics and founding Director of the Division of Informatics in the Department of Biostatistics and Epidemiology. He also serves as Senior Associate Dean for Informatics. His work has been communicated in more than 400 scientific publications and he serves as PI on several NIH R01 grants. He has been recognized as a national leader in informatics through election as a Fellow of the American Association for the Advancement of Sciences (AAAS) and as a Kavli Fellow of the National Academy of Sciences (NAS). He was recently elected a Fellow of the American College of Medical Informatics (ACMI).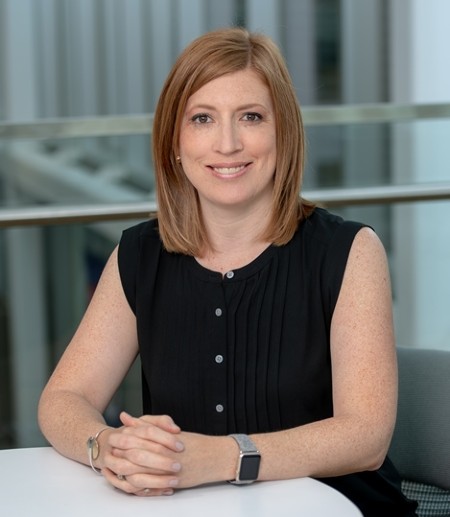 Marylyn D. Ritchie, PhD is a Professor in Genetics, Director of the Center for Translational Bioinformatics, and Associate Director for Bioinformatics in the Institute for Biomedical Informatics at the University of Pennsylvania School of Medicine. Dr. Ritchie is a computational geneticist and biomedical informatician with a focus on detecting disease-susceptibility genes associated with common, complex human disease and integrating electronic health records with genomics. She has expertise in developing novel bioinformatics tools for complex analysis of big data in genetics, genomics, and clinical databases, in particular in the area of Pharmacogenomics. Some of her methods include Multifactor Dimensionality Reduction (MDR), the Analysis Tool for Heritable and Environmental Network Associations (ATHENA), and the Biosoftware suite for annotating/ filtering variants and genomic regions as well as building models of biological relevance for gene-gene interactions and rare-variant burden/dispersion tests. Dr. Ritchie has over 15 years of experience in the analysis of complex data and has authored over 300 publications (H-index 76). She is one of Thomas Reuters Most Highly Cited Researchers for 2014. Dr. Ritchie has extensive experience in leading large collaborative efforts; has been a part of national networks using electronic health records and genomics data; has excellent organizational and leadership skills. Dr. Ritchie is well suited to be a collaborator on this project.